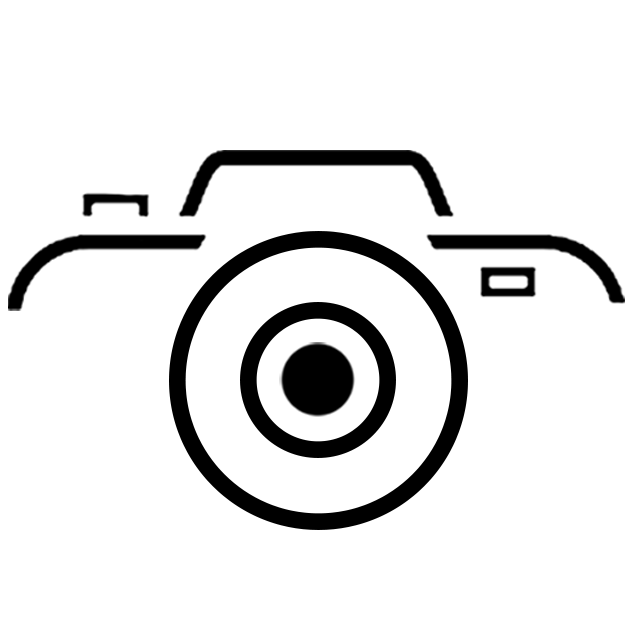 Looking for Photography that's both Professional and Playful? Look no further! Our Bright, Colorful, and Vibrant Product, Food, and Portrait Photography brings your Brand to life with Pop Art Flair, while still maintaining a Brand-Friendly and Fun vibe. We create scroll stoppers!
Introducing our Professional Photography Services, featuring Clean and Traditional Headshots, Crisp Product Photos, and Exceptional Event Photography. Whether you need professional headshots for your team, stunning product photos for your website, or exceptional event photography to capture your special moments, we've got you covered.
Welcome to our Wedding, Engagement, Parties, and Event Photography Services page! Whether it's your dream wedding, an intimate engagement shoot, or a lively party, we'll be there to document every precious moment. We offer a range of packages to suit your needs and budget, so you can focus on enjoying your special day.