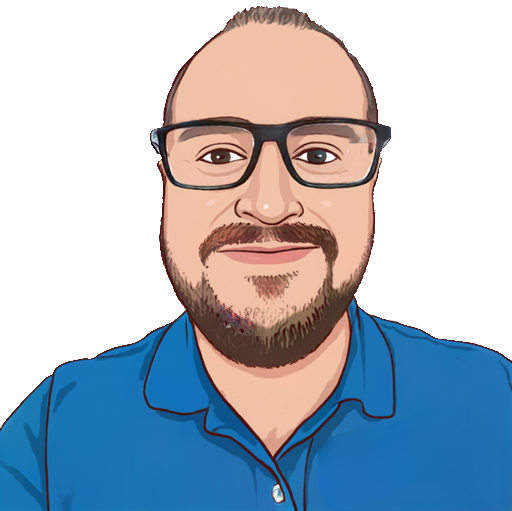 Senior product manager; Sci-fi geek; Dad; EV driver; Borderline millennial.
Experienced Product Manager 👨‍💻
I've lead product and development teams for over 15 years, building great customer experiences through mobile, web and technical solutions for fintechs, high growth startups and corporates. I bring enthusiasm, hands-on product and technical experience alongside a healthy dose of pragmatism. Currently product manager for Gengame / Chameleon Technology. Previously product manager at Octopus Energy, Avon, Funding Circle, Santander, Argos – was product lead for several small startups too.
A podcast, really? 🎙️
They'll let anyone have a podcast nowadays won't they? With my friends, Jon, Bobby, Mark & Amy, we talk about TV, movies & games that we like and anything in-between.