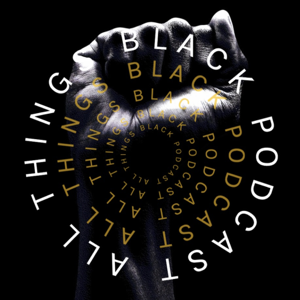 I help tell black stories and life experiences through podcasting and visual media.
BLACK THOUGHT | BLACK SPACES | BLACK PERSPECTIVES
Thought-provoking shows are centered around growth and unity. Interviewing the best and brightest among a diverse group of black professionals whose skills, gifts, and talents are needed to build strong families and communities. Black entrepreneurs, scholars, professors, authors, speakers, podcasters, and many more are invited to come to my podcast to lend their expertise in their respective fields and have great conversations.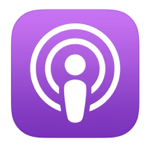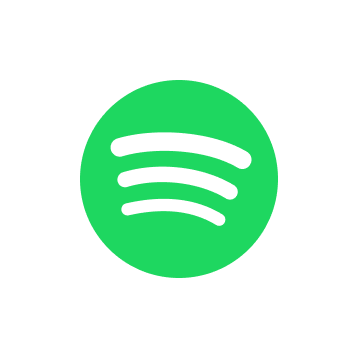 Want to be on the show? Guest form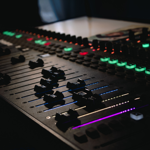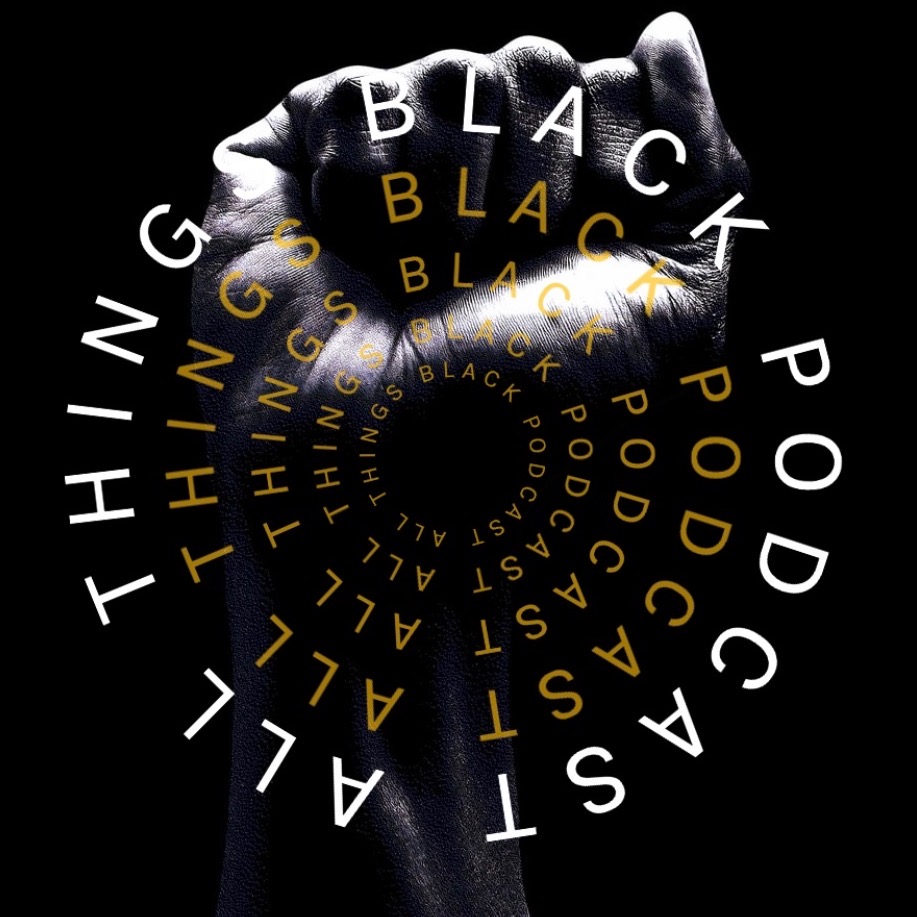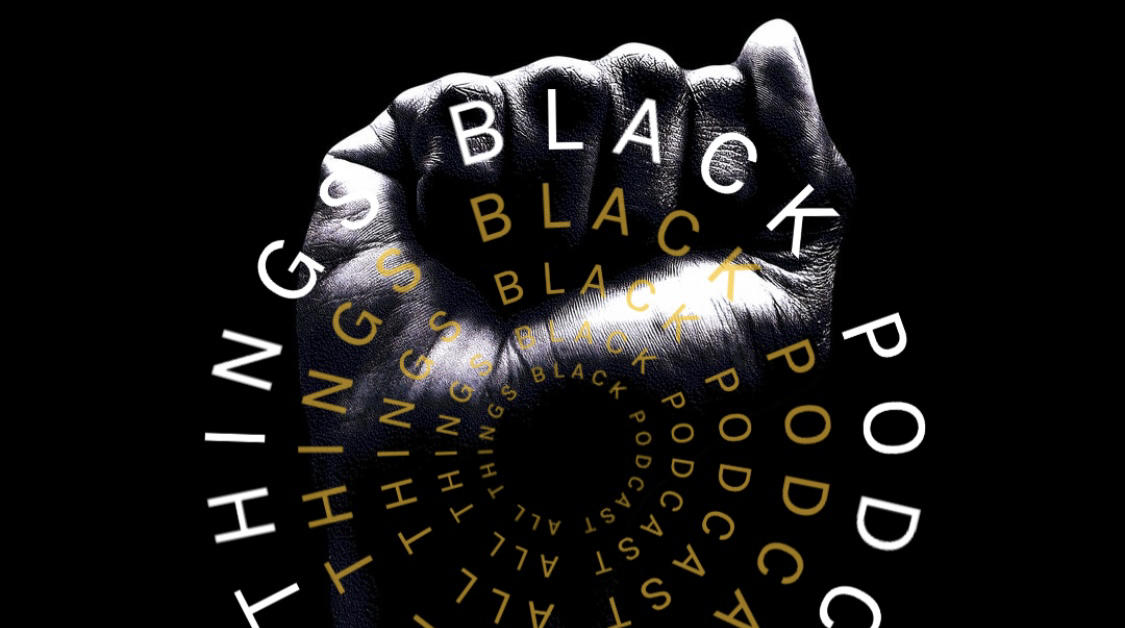 Thanks for helping keep Independent Black Media free to tell our stories and spread positive narratives.
Buy me a coffee