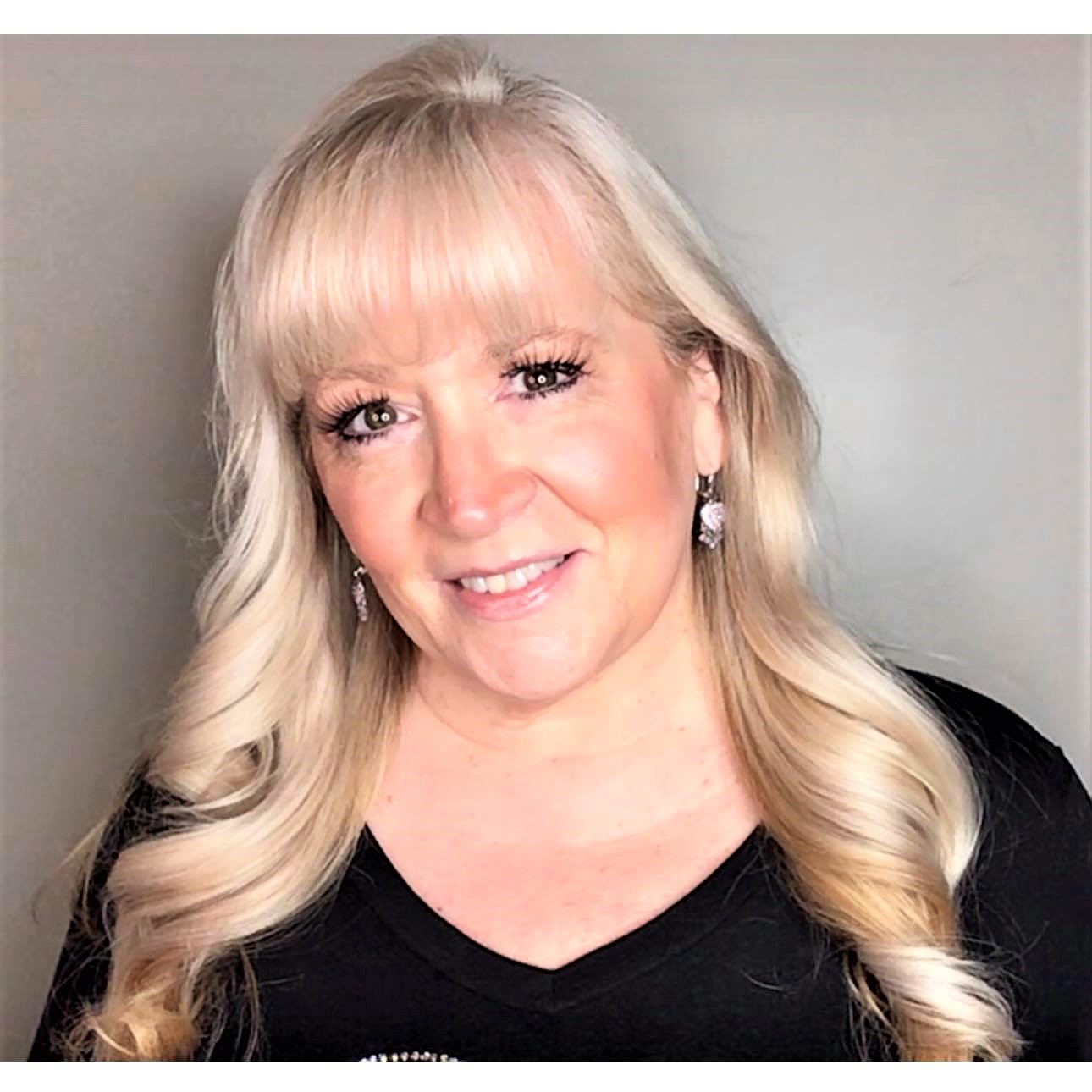 Astrologer. Publisher. Editor. Writer. Author. Life Coach. Broadcaster.
Book an Astrology Session
Get a 1 hour recorded Zoom session with me to go over your astrology. Simply make the purchase. I will confirm and you send me your birth details and can choose a date/time to meet online. You'll keep the recording.
Your Book
I am available to edit, coach, and/or publish your book to Amazon and Kindle. I have published 8 books of my own, and several other books for my clients. All bestsellers, many #1 bestselling books. Now is the time to tell your story! Book a session with me today!