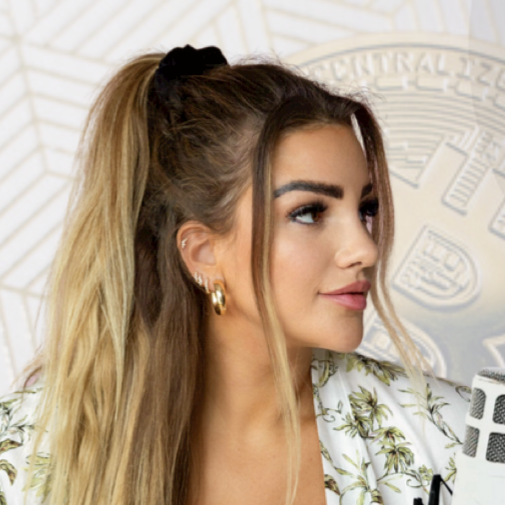 Small Biz Owner • Digital Entrepreneur | On a mission to inspire and teach women the importance of investing in themselves and in their future. Crypto ain't just a guy thing !
Welcome, bienvenue, bienvenidos !
I am Cíndy, a Swiss digital entrepreneur with an international heart, who enjoys creating and sharing inspiring, aesthetically pleasing empowering and useful content on the topics I am passionate about such as: Entrepreneurship, Women Empowerment, Crypto & Web3, Mental Health, Self-care, Digital Nomad Lifestyle, Fashion and Beauty. I am really proud to have built 2 successful online businesses by the age of 30 and built a dream team with awesome talented experts, all working together daily, to exceed our clients expectations, while becoming like a family across the globe.