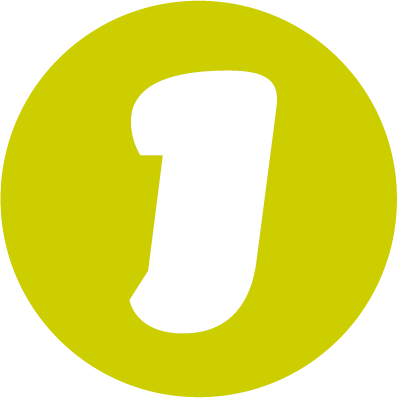 Jellymould is a user-centred design agency with 20-years experience of leading digital projects with a social purpose.
Coproducing digital & design projects
We help organisations to coproduce in a meaningful and transformational way, fostering collaborations between people with lived and worked experience. We combine a user-centred design approach, more common in the digital sector, with coproduction methods learnt from working with cutting edge, expert-led organisations.
"The imaginative techniques used by Jellymould unlocked enthusiasm in the project team, kept us focused on the customer, and agile enough to assimilate added value through a process of discovery."
Andy Meakin (former director VOICES of Stoke)
Clients
Crisis, Ethical Lettings, Expert Citizens, Groundswell, London Housing Foundation, Off the Streets and into Work, Revolving Doors, Thames Reach, Triangle (The Outcomes Star), VOICES of Stoke.
People
Jellymould was co-founded by Jo Johnson, consultant and user-centred designer, and Emile Facey, graphic designer and illustrator.
Registered company number: OC412569 VAT registration number: 980 8362 89